Camping Checklist
A free and interactive checklist of your next camping trip.
From solo hikers to families this checklist will ensure you don't forget anything at home. You can click to expand items. There are over 112 sub-items. Click to check off the things you have already packed!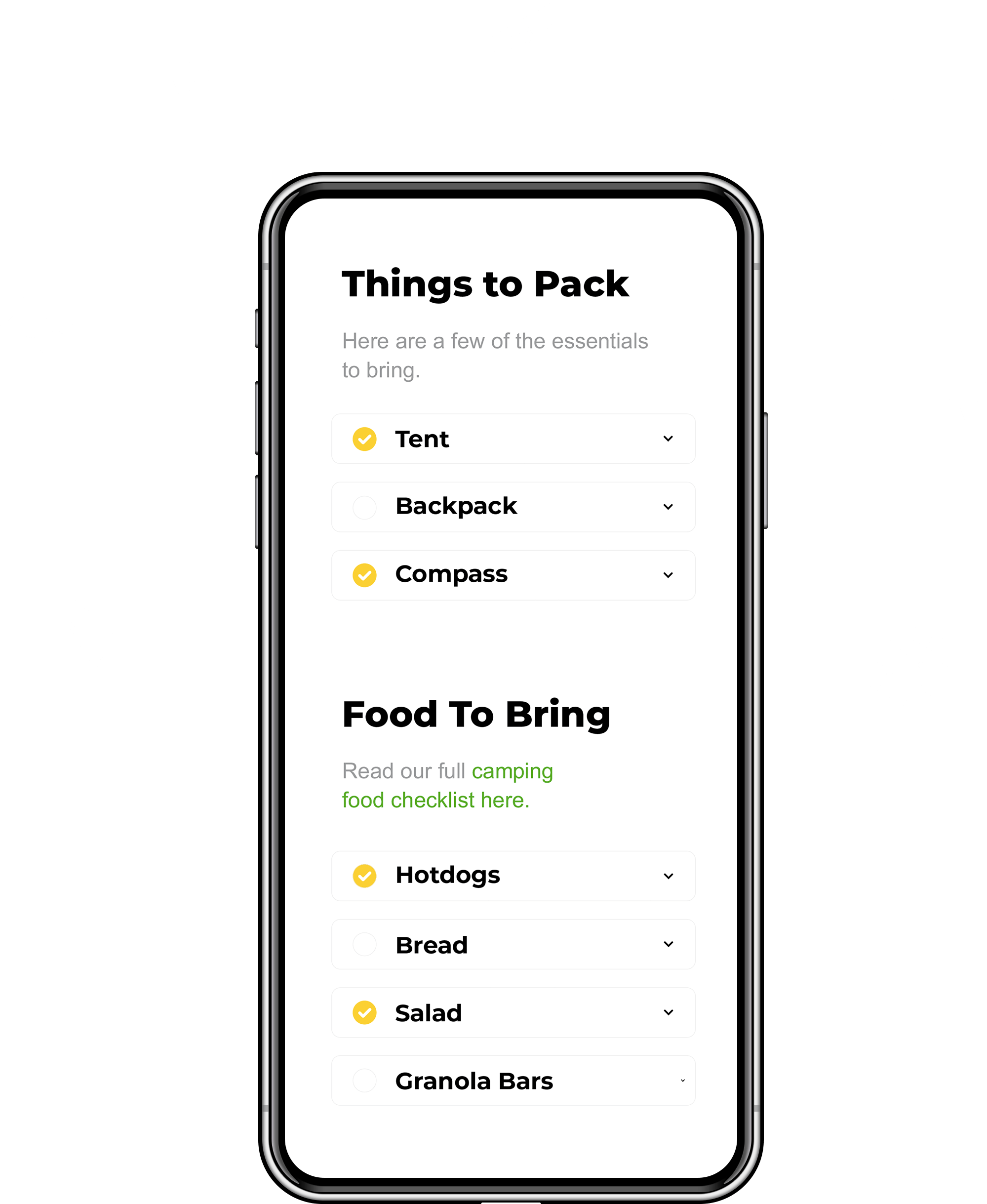 Camp Set-Up
Here are the essentials you will need to set up your campsite.
Put a Tent Over Your Head
The tent is the often the first thing people think of when going camping. Think about both the weather and the number of people you are brining. It's a good idea to air out your tent a few days before you leave for your trip.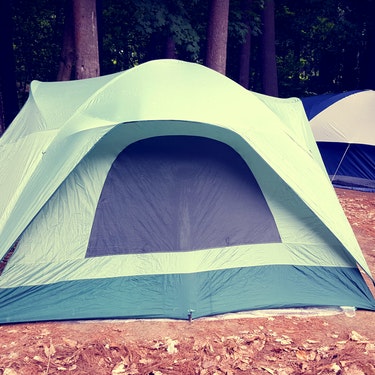 Shelter Additions & Accessories
Stay Stress Free
Vestibule tent addition
Screen house
Tent rainfly
Stakes, guy-lines, guy-line markers
Extra tent stakes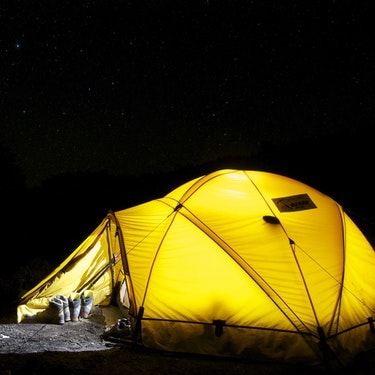 See in the Dark
LED lanterns
headlamps
flashlights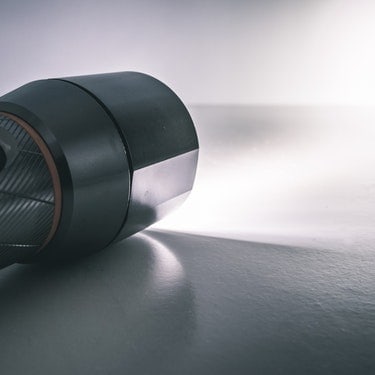 Get a Good Night's Rest
Sleeping pad
Inflatable/ Air mattress with pump
Cots
Sleeping bag
Sleeping bag liner
Extra blanket
Hammock and bug netspace
Pillows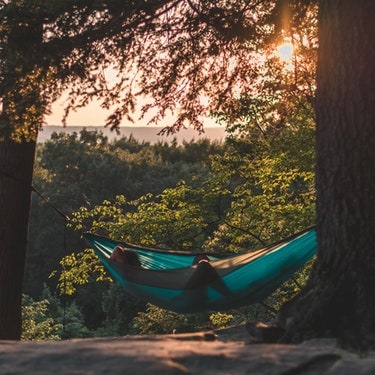 Itinerary, Permits, and Personal
Get Official with the Right Paperwork
Park/ Trail maps and guides
Campsite reservations, confirmation number
Fishing permit, if applicable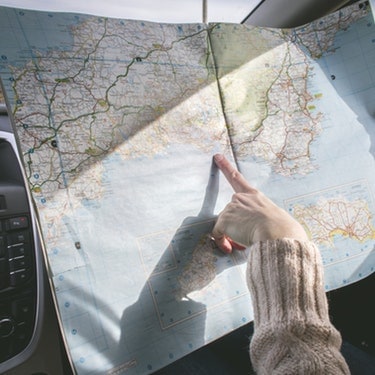 You Never Know When You'll Need It
Cash
Credit cards
Checks
ATM card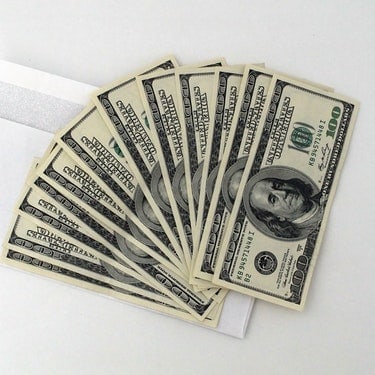 Yourself Again
Driver's license
State-issued identification
Emergency medical information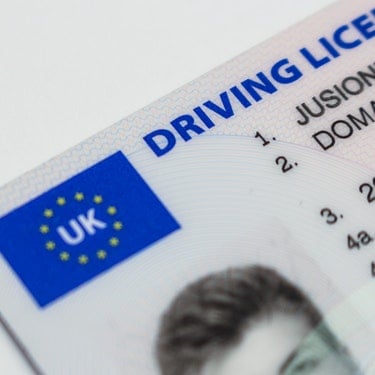 General Clothing
Travel Far with Proper Foot Protection
Hiking boots
Terrain-appropriate shoes
In-camp sandals/ Slippers/ Booties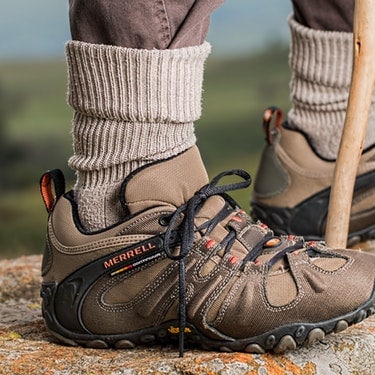 You Never Know What the Weather May Bring
Moisture-wicking tops
Tank tops
Sleepwear
Long-sleeve shirts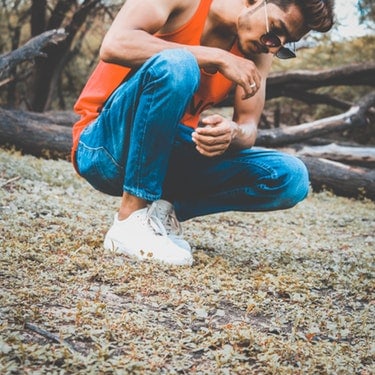 Keeping Clean and Fresh Even When Roughing It
Boxers/ Briefs
Panties
Bras
Thick socks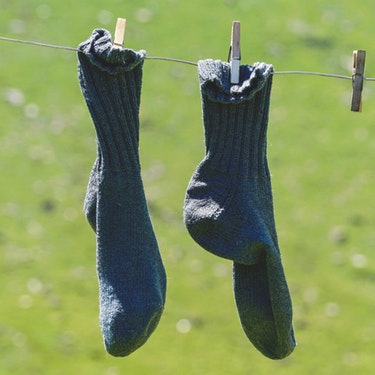 Don't Let a Little Stream Get in the Way
Pants
Shorts
Convertible pants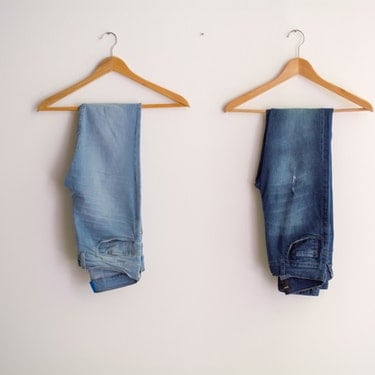 For Chilly Mornings and Nippy Nights by the Fire
Technical fleece
Lightweight cotton
Hoodie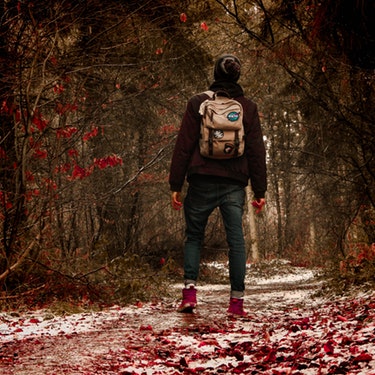 Keep Snug When the Temperatures Drop
Lightweight
Waterproof
Hooded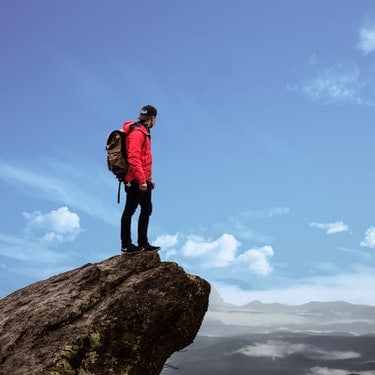 Sports/Outdoor Activities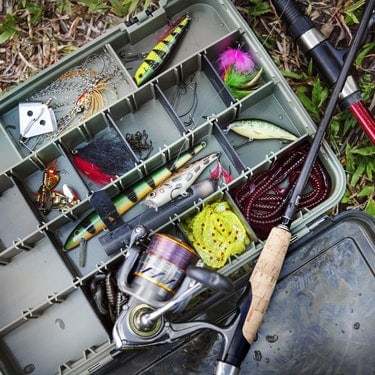 The Best Wilderness Exploration on Two Wheels
Helmets
Locks
Tire repair kit
Portable tire pump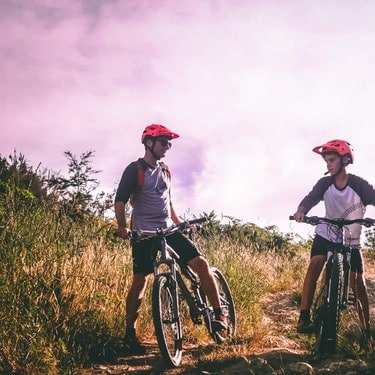 Get Out On the Water
Life jackets
Paddles
Repair kit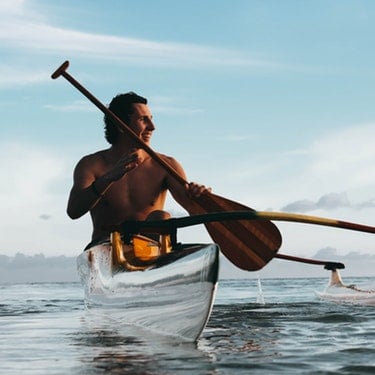 Food and Water
Hydration Essentials for Any Trip
Make sure you have enough water for your trip. There are good reccomendations on how much water to bring here.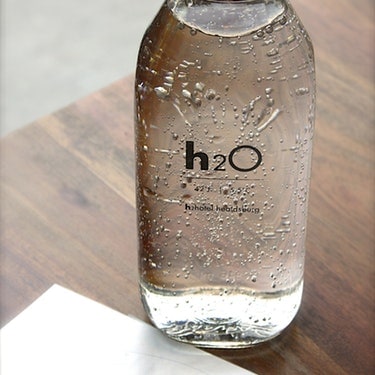 Pack enough food (and a little extra) for your trip. We suggest you check out our full camping food checklist for a detailed list of items. You can view it here.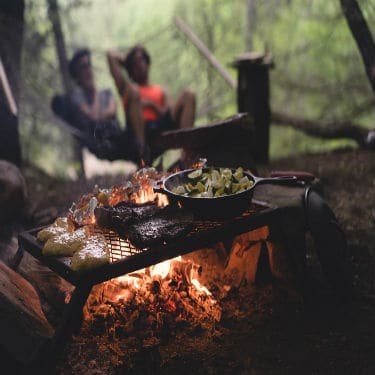 Though water is most important you may want to bring a few more drinks. In our food camping checklist we have a list of drinks you may want to bring (can you say coffee).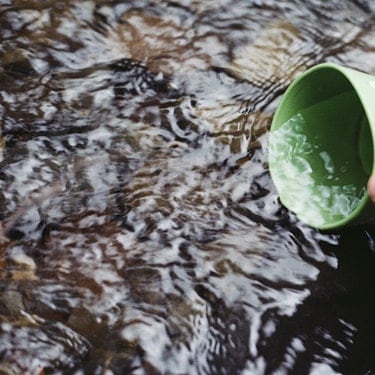 If you're going on a hike you are going to want to bring snacks. Or a few marshmallows for around the fire. We have a full list of snacks that are great for camping in our food checklist [View Checklist].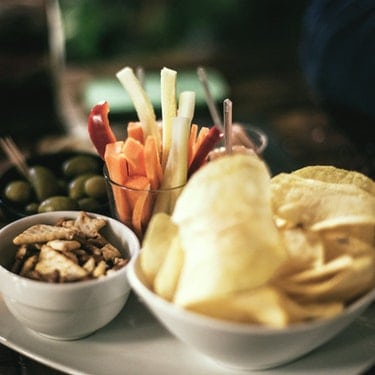 If you want to cook food you need to bring some kitchen supplies. We have a detailed list in our food checklist. It covers all the basics and extra items that you may need.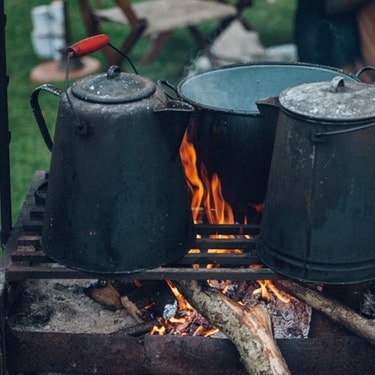 First Aid
Keep Your Body Healthy and Pain-Free
Pain medication
Allergy medication
Prescription medication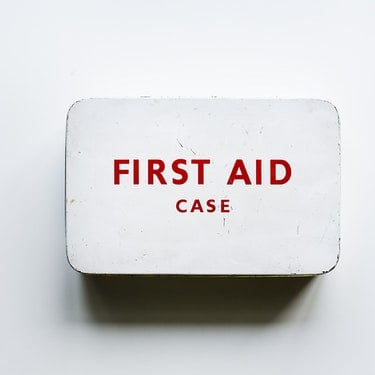 Because Accidents Happen
Antiseptic wipes, BZK or alcohol-based
Antibacterial ointment/ Cream
Bandages

 

Medical tape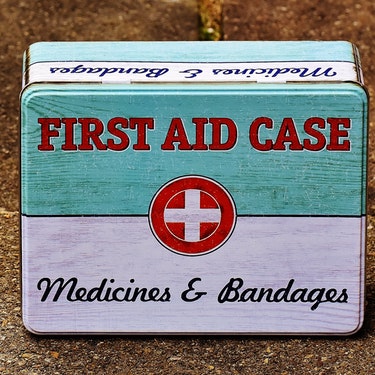 Don't Let Allergies Ruin Your Trip
Anti-itch cream/ lotion
Antihistamines for allergies
Epi pen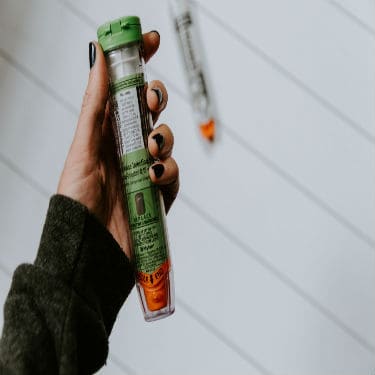 Common Ailment Treatments
Quick Treatments to Keep You on Your Feet
Aloe Vera gel or other sunburn spray/lotion
Diarrhea medication
Antacids
Essential Tools for Every First Aid Kit
Fine-point tweezers
Safety pins
Latex gloves

 

Scissors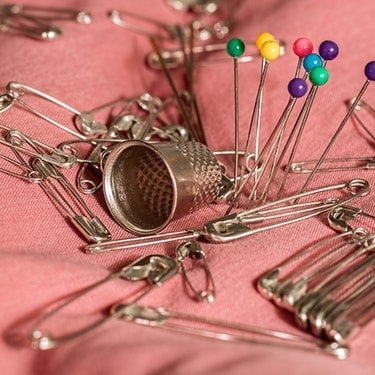 Optional Seasonal Clothing
Clothes to Keep You Cool
Quick-dry swimsuit
Swim shorts
Water shoes
Flip-flops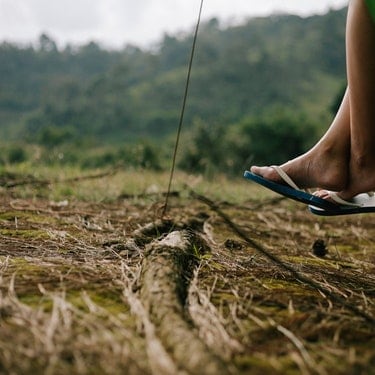 Keep Dry in Any Weather
Waterproof jacket

 

Poncho with hood
Galoshes
Wellies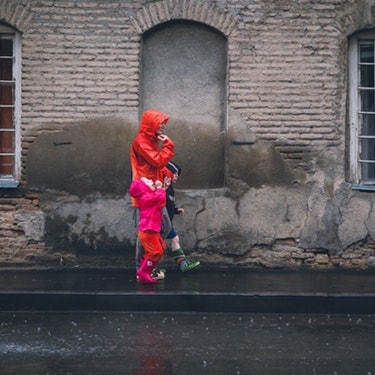 Cold Weather Clothing to Keep You Cozy
Insulated jacket
Fleece or wool gloves/ Mittens
Knit/ Fleece hat
Long underwear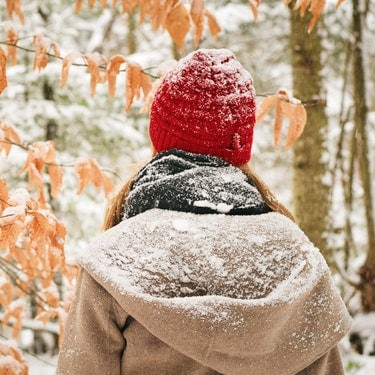 Packs and Outdoor Gear
Organize Your Trek with the Right Luggage
Laundry bag
Daypack
Fanny pack
Backpack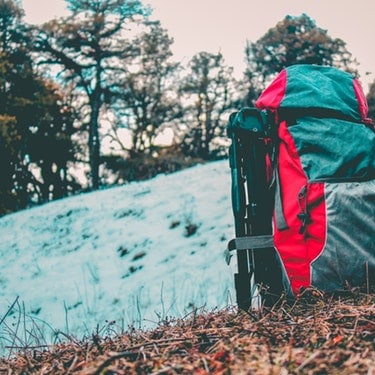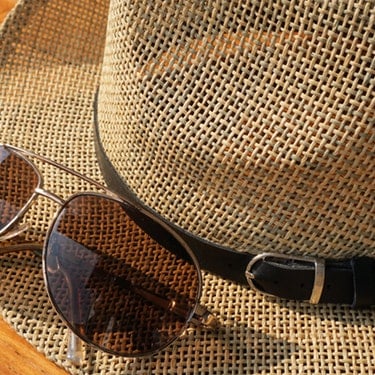 Personal Hygiene and Health
Keep Those Pearly Whites Clean
Toothbrush
Toothpaste
Dental floss
Mouthwash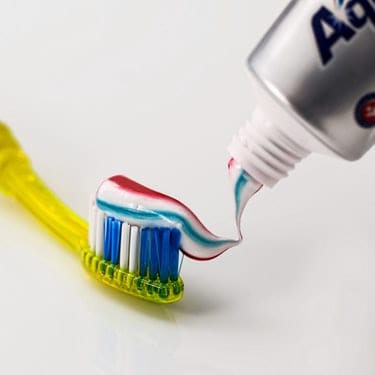 Beauty Regime in the Woods? Why Not!
Face cleaner/ Wipes
Shaving cream/ Gel
Razor
Cosmetics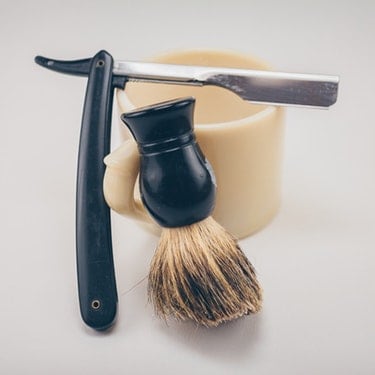 Everything You Need to Keep Clean in the Rough
Shampoo/ Conditioner
Biodegradable soap/ Body wash
Body lotion
Deodorant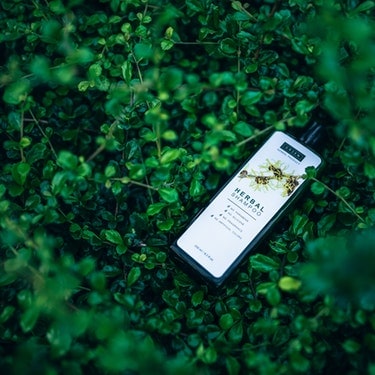 Tools to Keep your Inner Mountain Man at Bay
Small mirror
Comb/ Brush
Towels
Ear plugs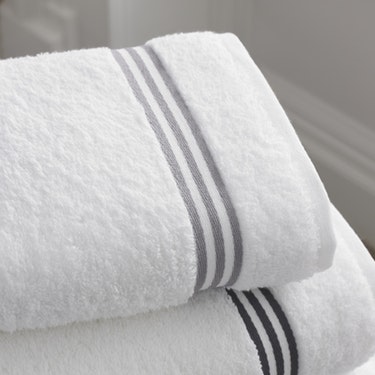 Balms, Lotions, and Repellents
Soothe, Salve, and Save Your Skin
Hand sanitizer
Lip balm with SPF
Sunscreen
Insect repellent
Hygiene Necessities You Can't Live Without
Toilet paper
Tissue
Biodegradable wet wipes
Menstrual/ Feminine hygiene products
Keep Your Vision Clear
Spare eyeglasses
Contact lens supplies
Solution
Case
Supplies for Times When Nature Calls
Biodegradable, sealable toilet liners
Toilet tablets
Female urinary products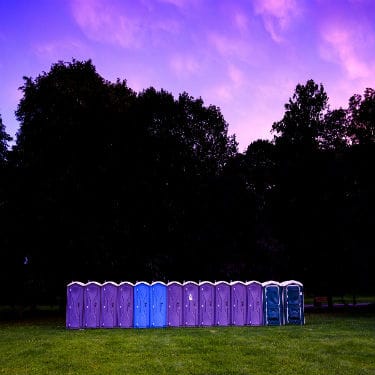 Luxury Shower Necessities for Any Campsite
Portable camp shower bag
Shower screen/ Shelter
Shower caddy
Shower mat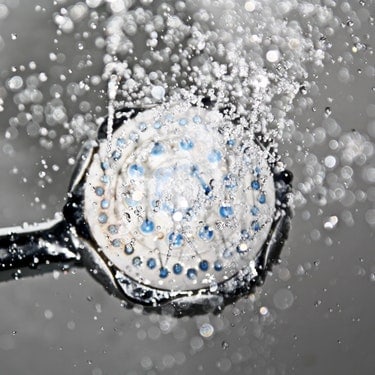 Emergency Gear
Location Aids to Send Out an S.O.S.
Satellite messenger
Personal locator beacon
Whistle
Rescue signal flash mirror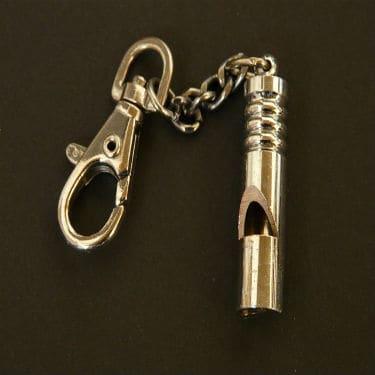 When You're Far from Safety
All-weather/ Emergency blanket
Windproof lighter/ Matches
Hand/ Feet warmers
Glow sticks
Multi-Purpose Emergency Items
Don't Leave Home Without This Double-Duty Gear
Medical shears
Paracord
Radio
Maps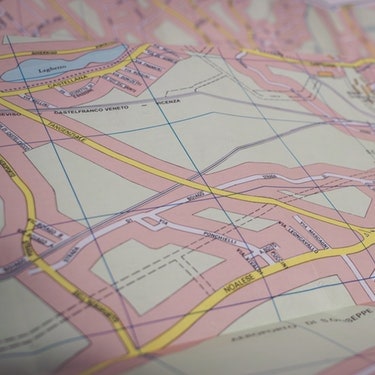 Electronics
Record Those Memories
Batteries
Selfie stick/ Tripod
SD card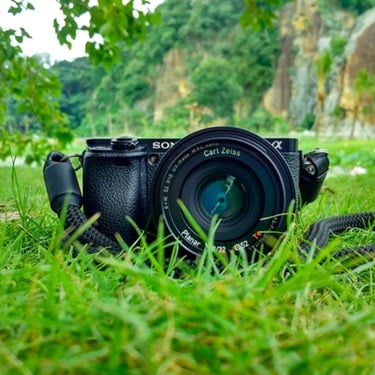 Location and Communication
Keep in Touch
GPS device
2-way radios/ Walkie-talkies
Cell phone
Emergency radio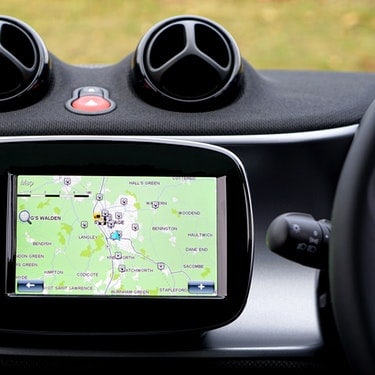 Personal Electronics Power Sources
Dead Batteries Be Gone
USB/car chargers
Portable USB battery packs
Extra batteries
Solar power converter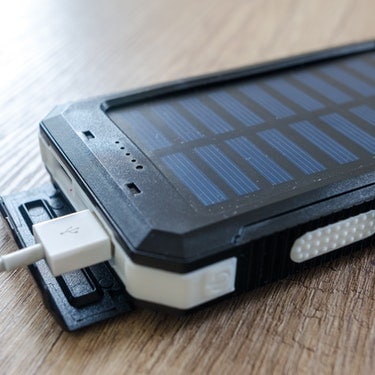 Camp Furniture
Sit Back and Relax
Camp chairs/ Ttools
Foldable/ Portable camp table
Ground sheet
Tablecloth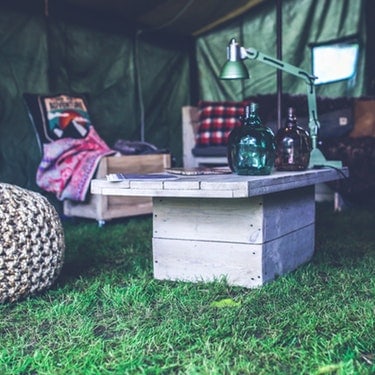 Optional Camp Furniture Accessories
Luxury Camping Living Space
Cup holders/ Trays
Umbrella/ Canopy
Ottomans
Camp rug/ Mat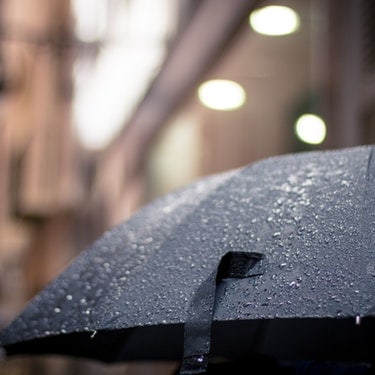 Leisure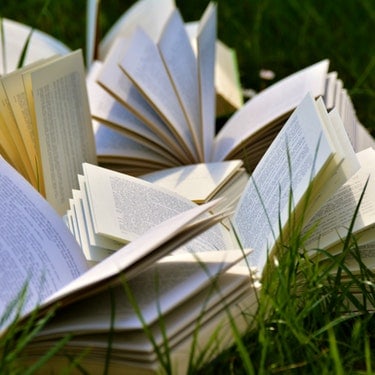 Set the Mood
MP3 player
Portable Bluetooth speaker
Headphones
Acoustic musical instrument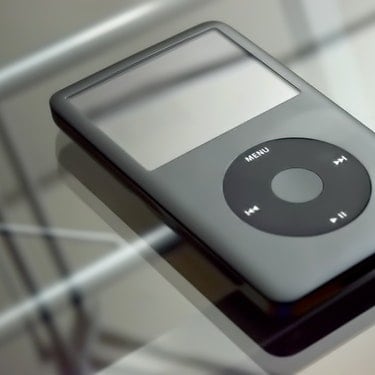 Let the Games Begin
Playing cards
Frisbee
Balls
Travel-sized board games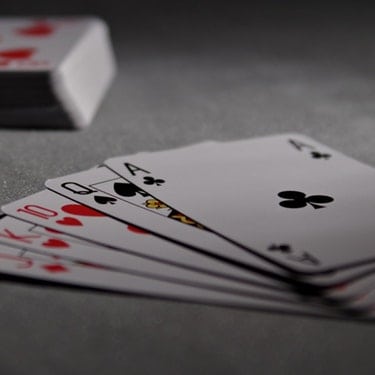 The Cure for Boredom
Building blocks
Plastic shovel and pail
Teething rings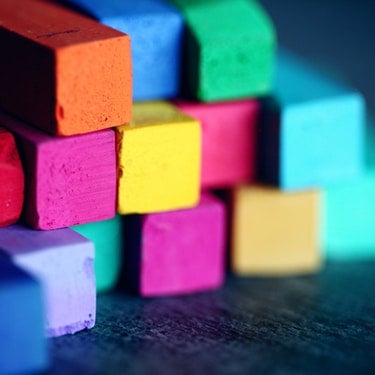 Become One with Your Surroundings
Local flora and fauna guides
Star charts
Binoculars
Firewood, found nearby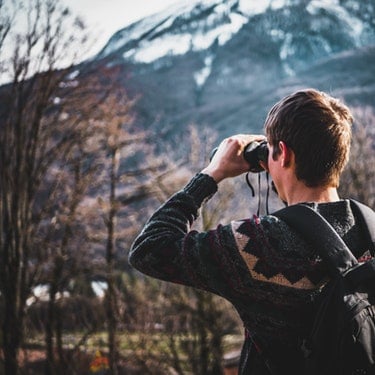 Hardware, Utility and Repair
Quick-Fix Hardware for Any Camp Site
Duct tape
Carabiner clips
Tent seam sealer
S-hooks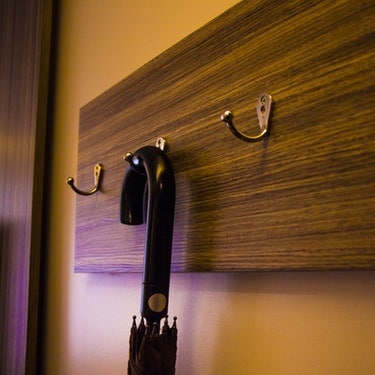 Prepared for Any Situation
Camping multi-tool
Survival knife
Saw/ Axe/ Hatchet to cut wood
Mallet/ Hammer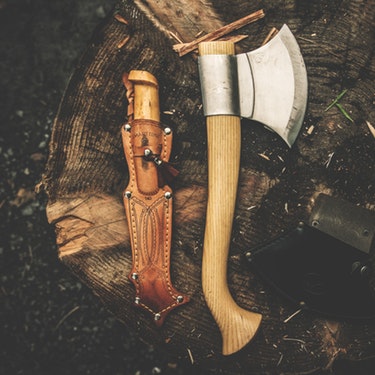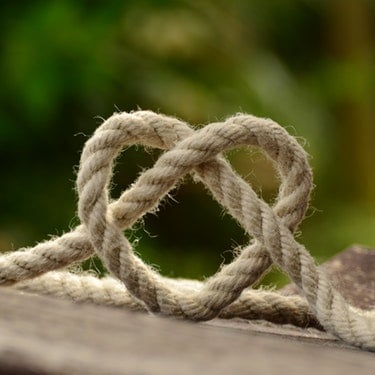 Keep Your Camp Site Tidy
Small broom and dustpan
Clothesline

 

Collapsible drying rack
Small shovel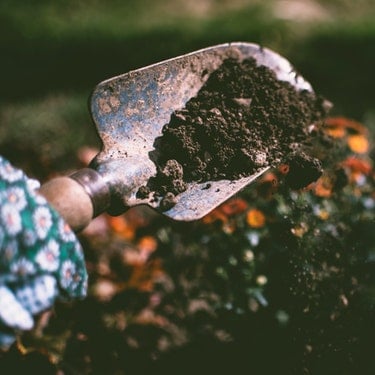 Because Things Happen Sometimes
Tent pole
Sleeping pad
Air mattress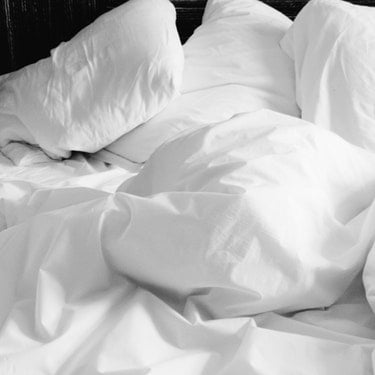 Pet Supplies
Camp Living Space for Your Canine Pal
Bed/ Mat
Food/ Treats

 

Collapsible food/ Water dish
Leash/ Harness/ Tether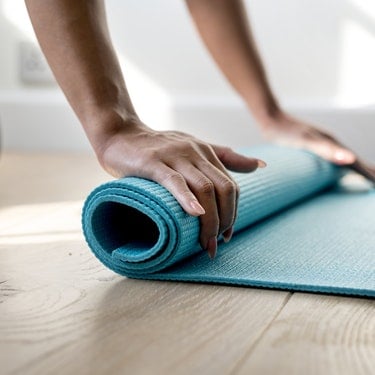 Misc. Camp Set-up Items
Plug in and Power Up
Portable solar power source
Electric hook-up
Extra batteries, fuel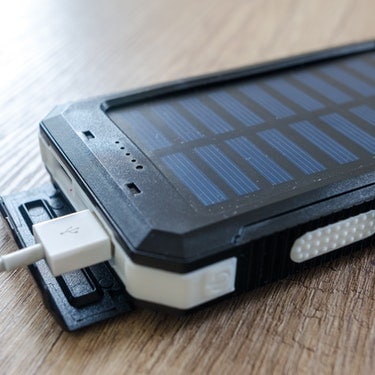 For Those "Just in Case" Scenarios
Dry sacks

 

Plastic bins for storage
Notepad

 

Pen/ Pencil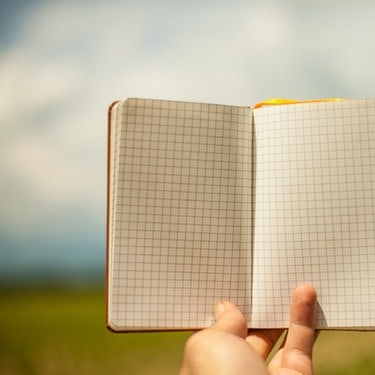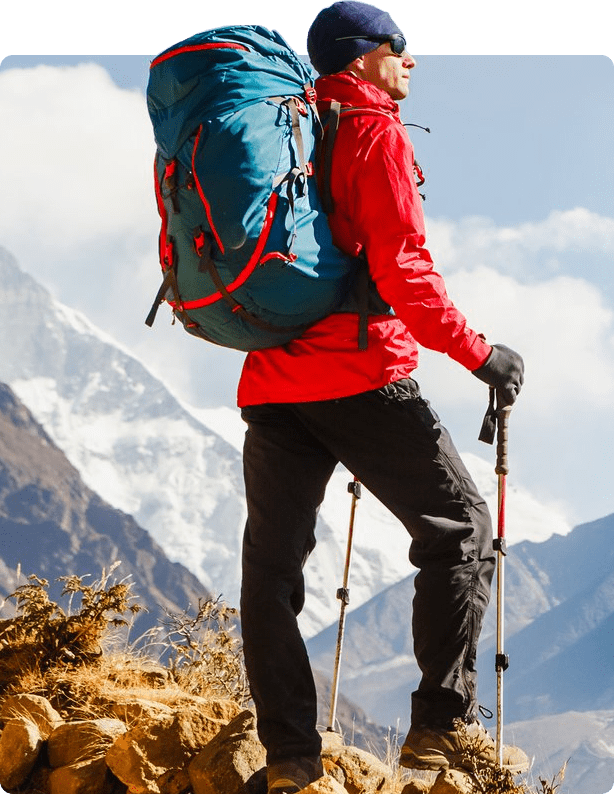 76 Quick and Easy Recipes For Your Next Camping Trip
This ebook comes with delicious recipes that are tasty and satisfying. Perfect for your next adventure!
Download Free Ebook