Camping Checklist
A free and interactive checklist of your next camping trip.
From solo hikers to families this checklist will ensure you don't forget anything at home. You can click to expand items. Check off the things you have already packed!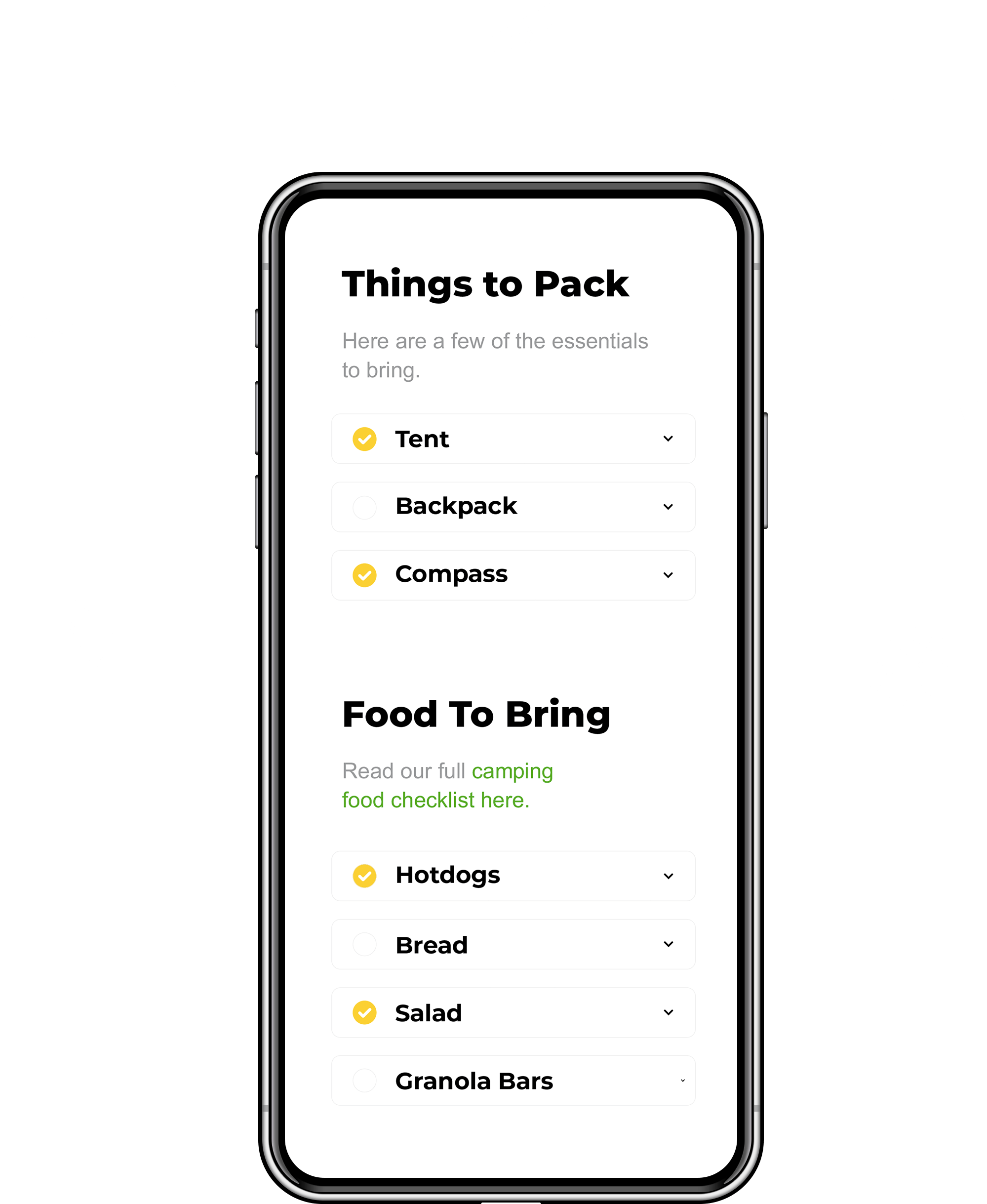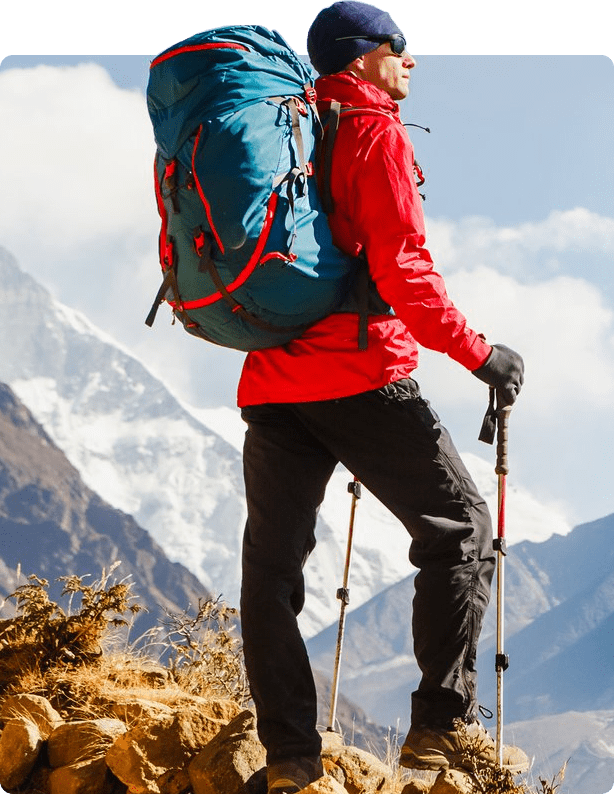 76 Quick and Easy Recipes For Your Next Camping Trip
This ebook comes with delicious recipes that are tasty and satisfying. Perfect for your next adventure!
Download Free Ebook