Camping Food Checklist
Don't forget to bring enough food (and water) for your entire trip. Here is a list of items you can bring.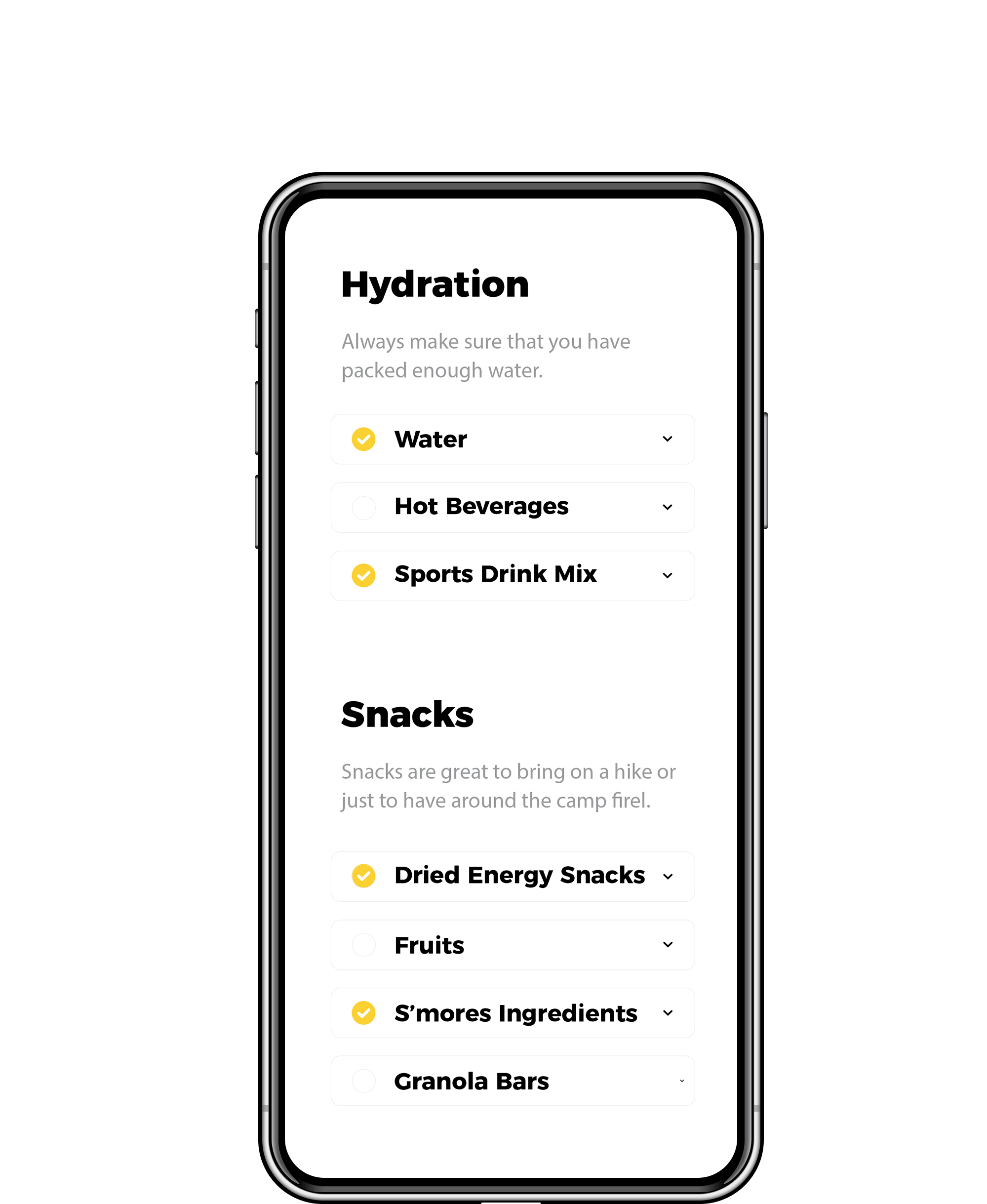 Everyday Meals
Fast and Easy
Peanut butter
Breads
Tortillas
Cheese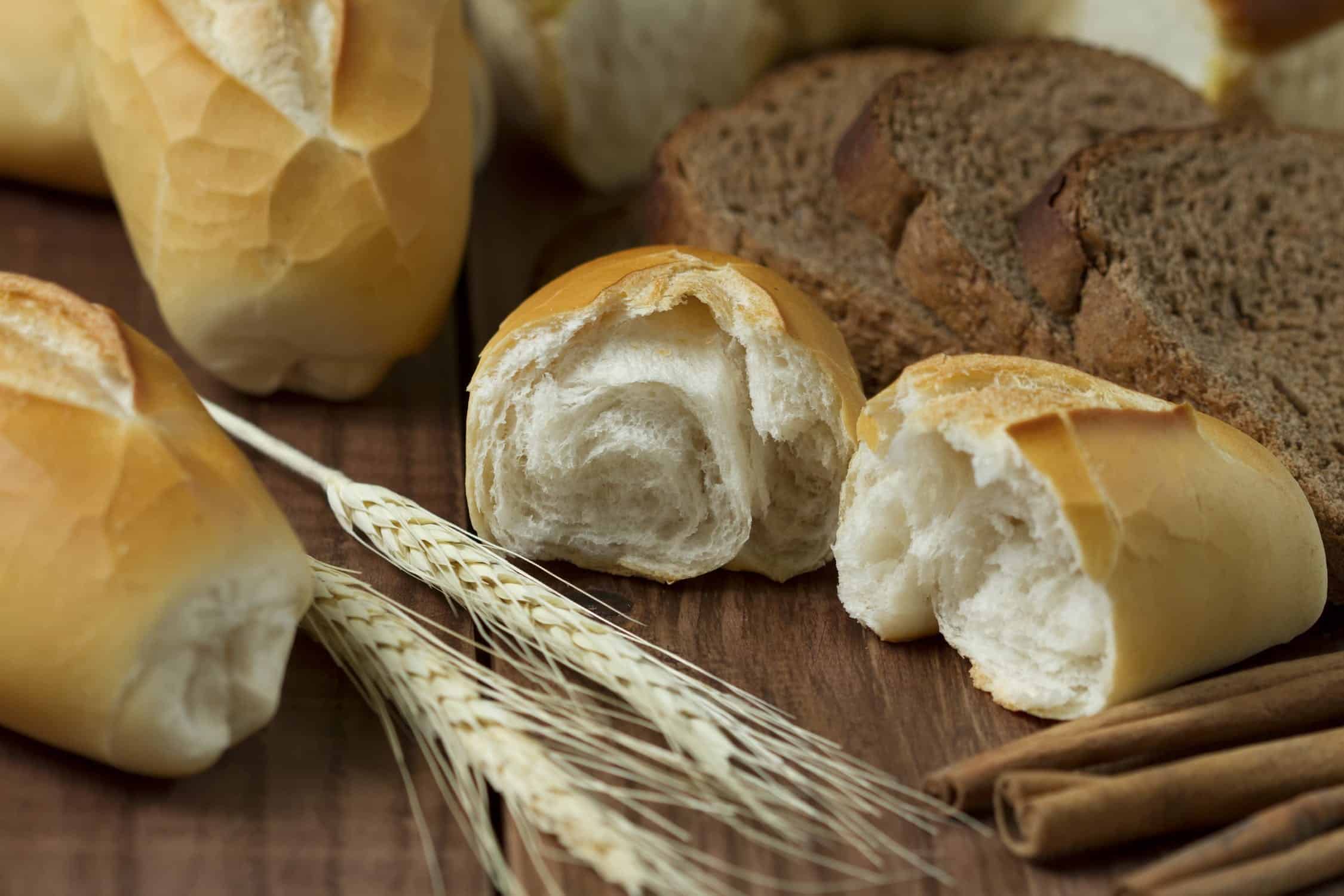 Put It Over a Cook Fire
Rice
Soup mixes/ Bouillon cubes
Dry pasta
Sauces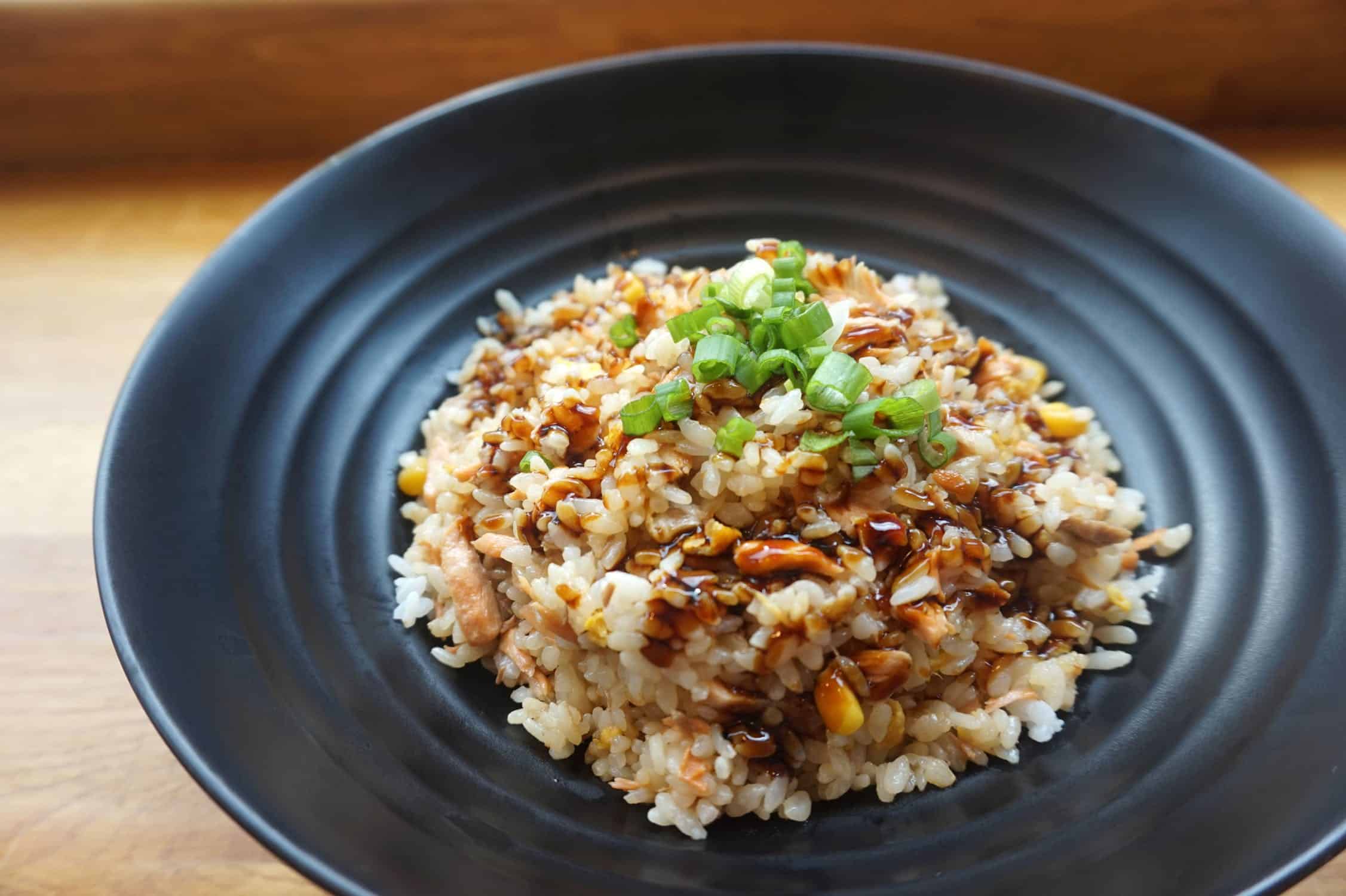 Carnivore Eats
Hot dogs
Sausage
Tuna, canned/pouch
Chicken breast, canned/pouch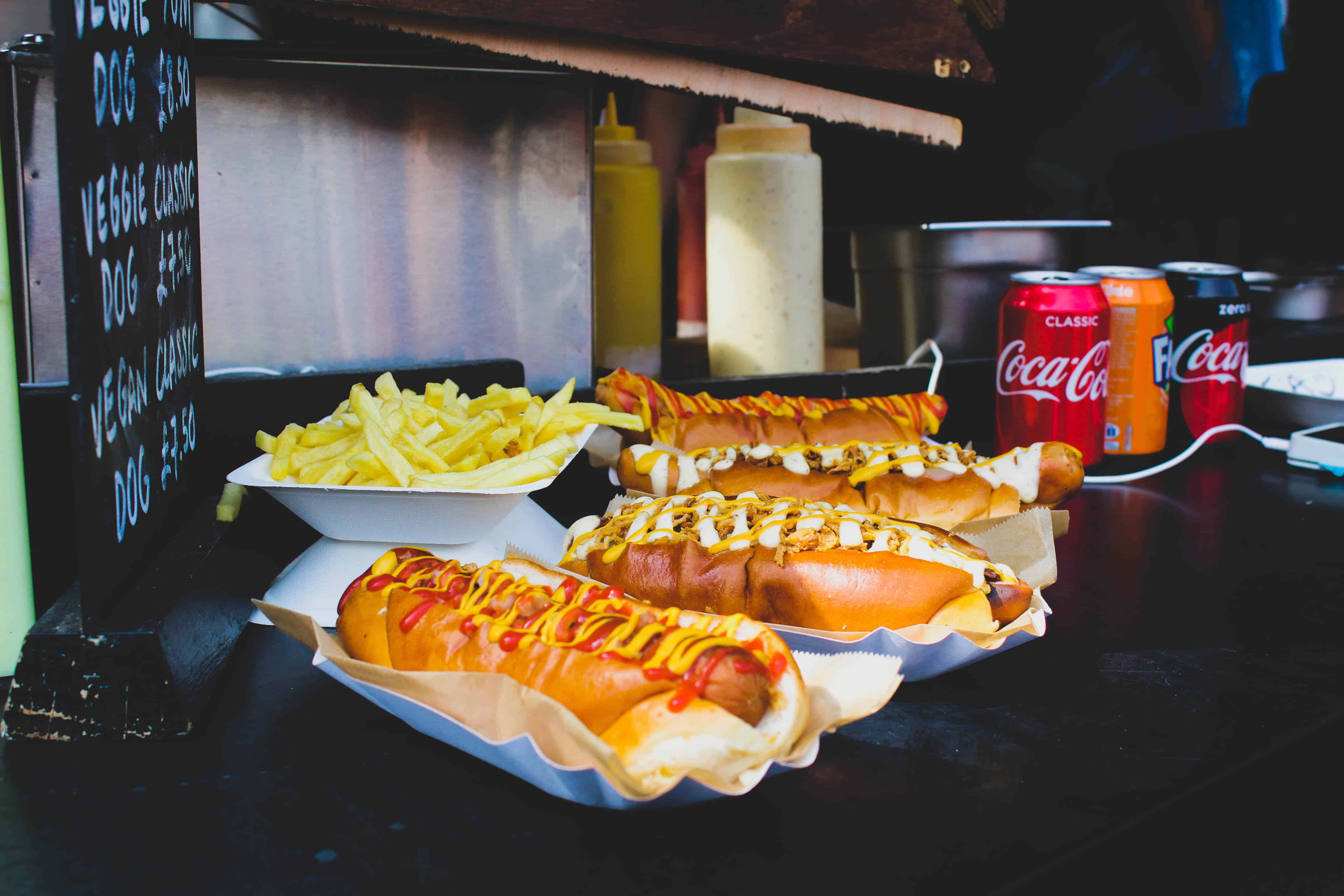 Robust Additions for Any Meal
Carrots

 

Potatoes

 

Onions

 

Peppers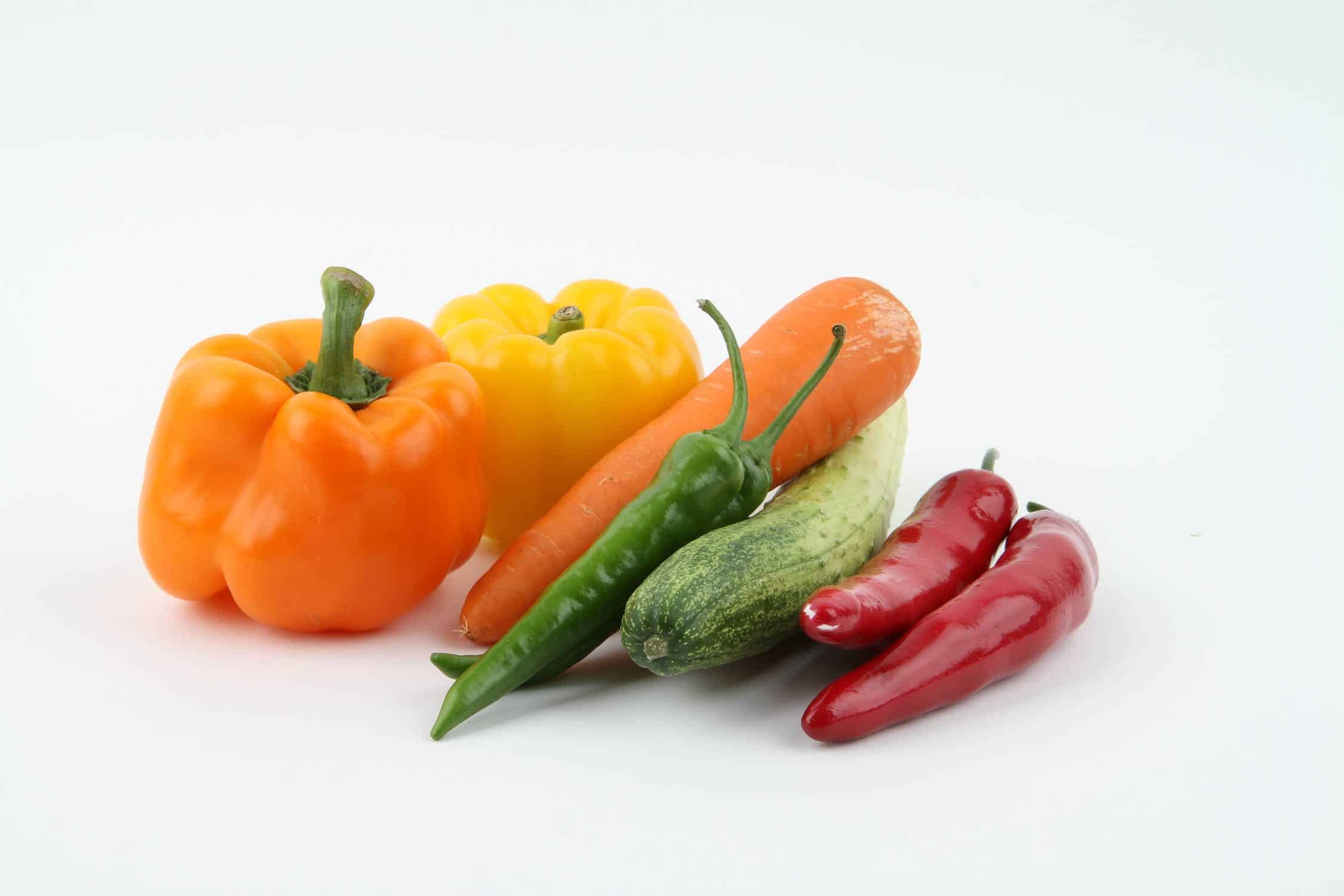 Quick Items for On-the-Go
Freeze-dried meals
Instant mac & cheese
Cup noodle/ Freeze-dried ramen
Chili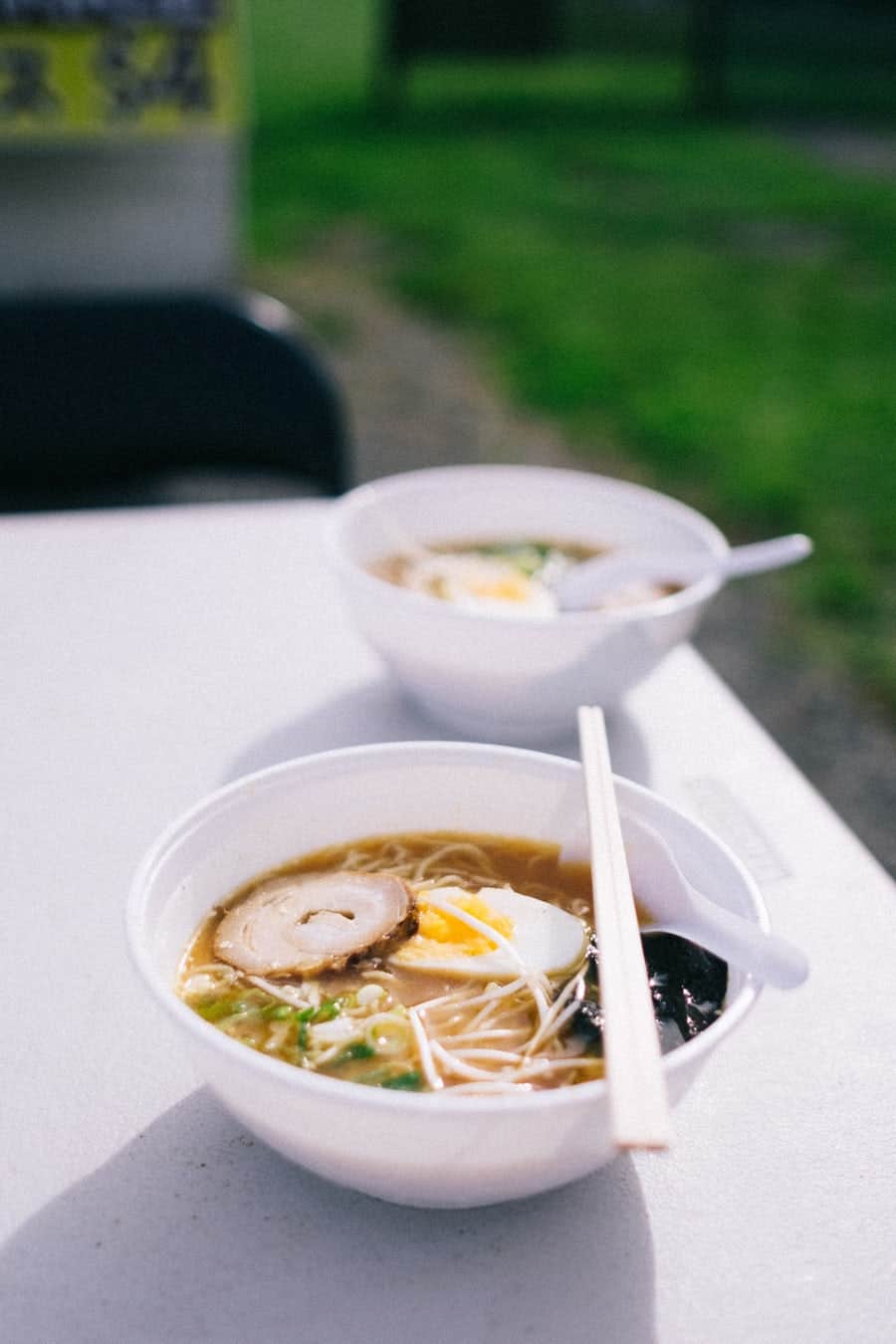 Hydration
Hydration Essentials for Any Trip
Purification Tablets
Filters
Jugs
Reusable vacuum bottles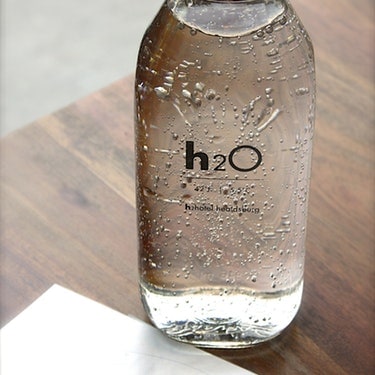 Warm and Soothing
Tea
Tot cocoa mix
Coffee, ground/instant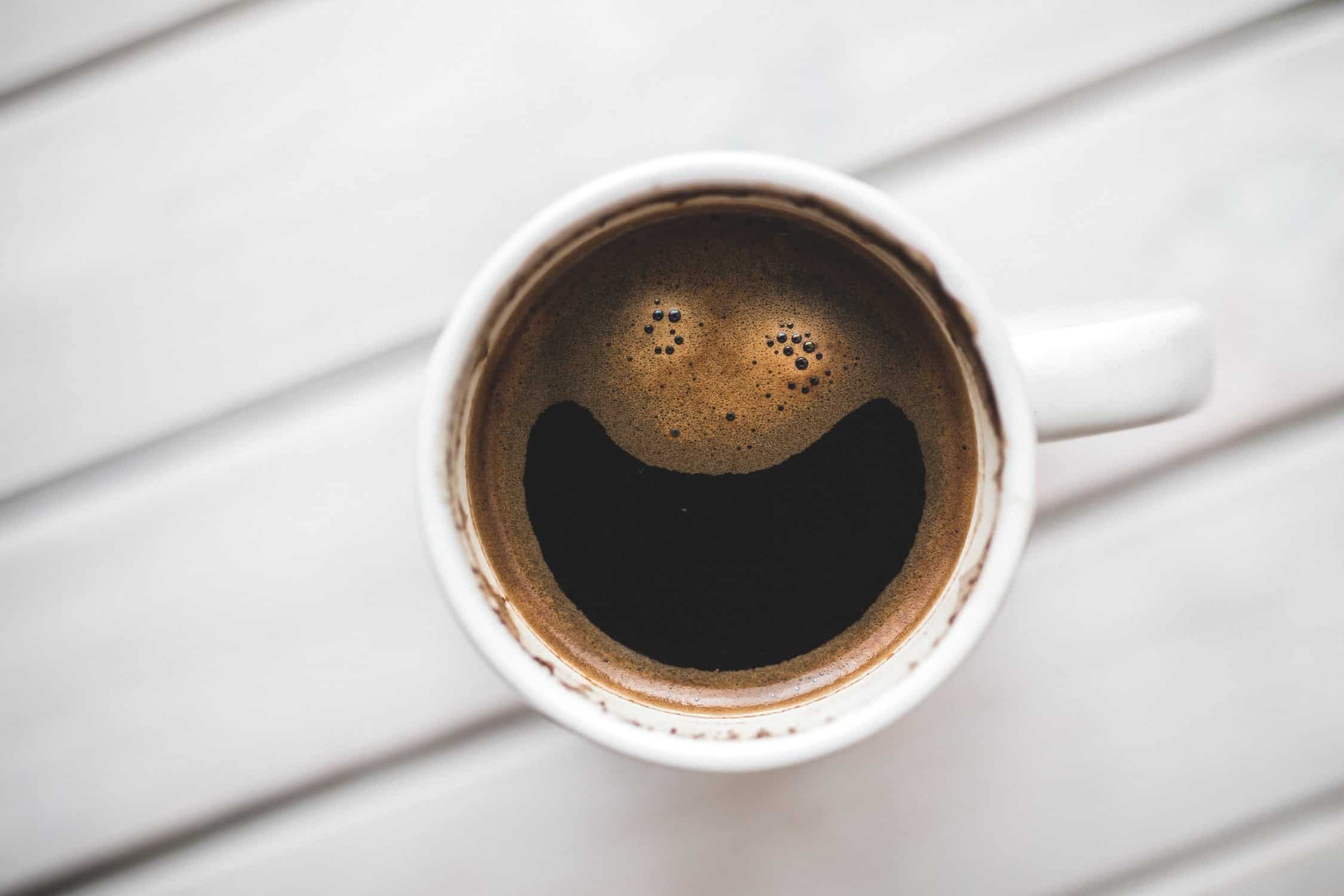 Flavor Variety in Little Packets
Powdered milk
Juice packets
Iced tea
Sports/energy drink mix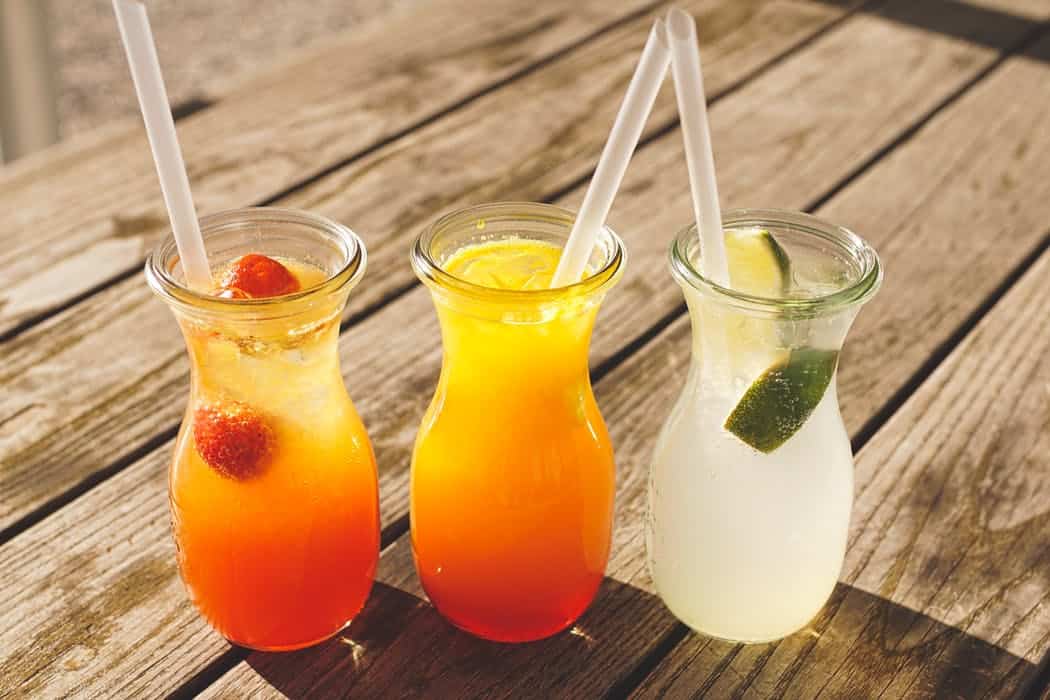 Breakfast
No Heat Required
Dry cereal/granola
Breakfast bars
Fruit jam
Bread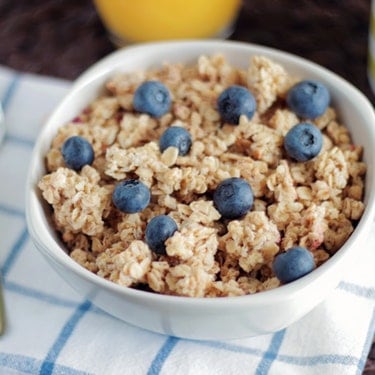 Great Eats in the Morning
Instant oatmeal
Pancake/muffin/biscuit mix
Powdered/fresh eggs
Bacon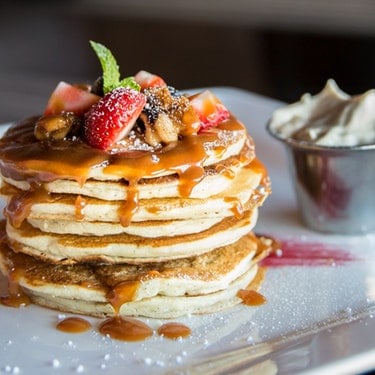 Snacks
Keep Your Energy Up
Trail mix
Nuts
Dried fruit
Meat jerky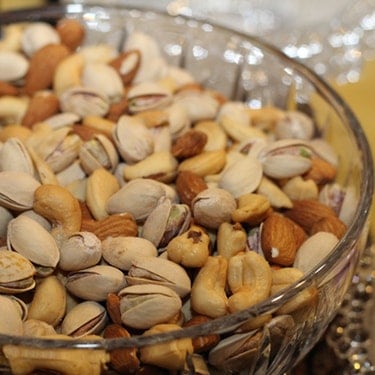 Satisfy Your Snack Cravings
Crackers
Chips
Pretzels
Popcorn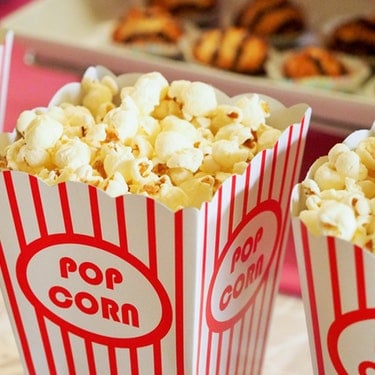 A Campfire Tradition
Chocolate
Marshmallows
Graham crackers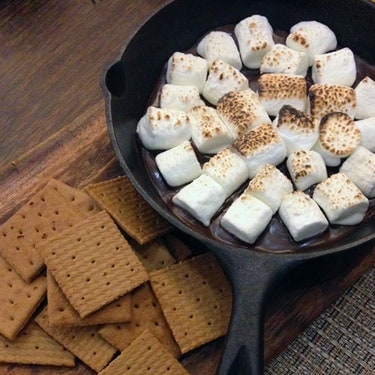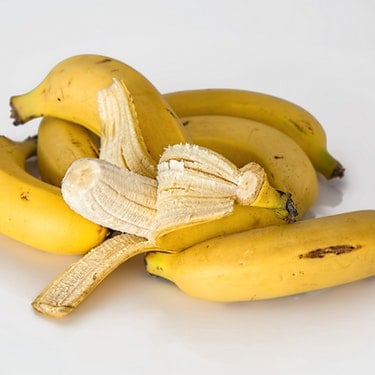 Seasonings and Condiments
Optional Cooking Additions
Spice Up
Spice kits
Salt/pepper
Dry herbs
Cooking oil/spray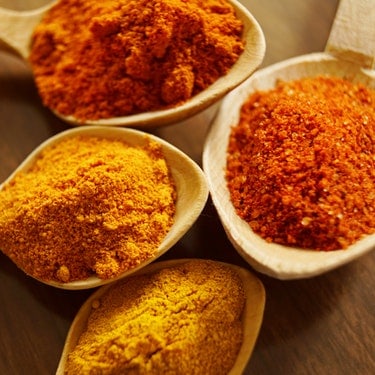 General Kitchen Supplies
Kitchen Basics for any Meal
Camp stove and fuel
Portable kitchen counter/table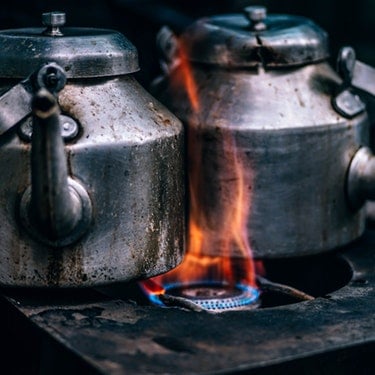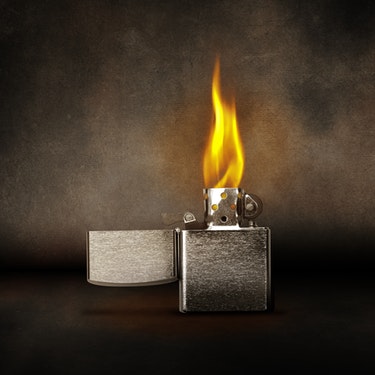 Fuel Your Fire
Charcoal
Propane
Lighter fluid
Butane canisters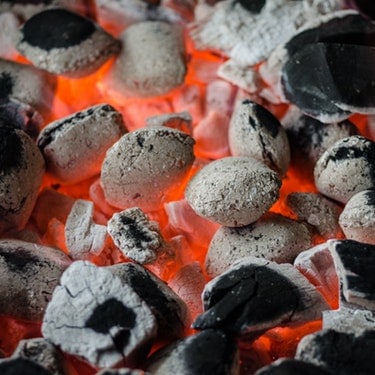 Cooking Supplies
Pots and Pans for Camping Cuisine
Frying pan/griddle
Stock pot
Sauté pan
Dutch oven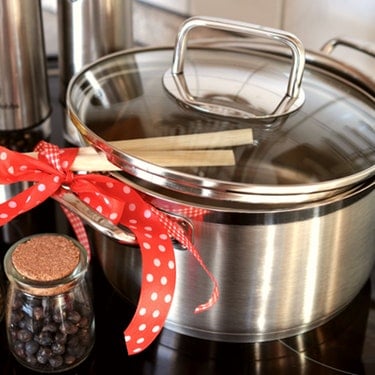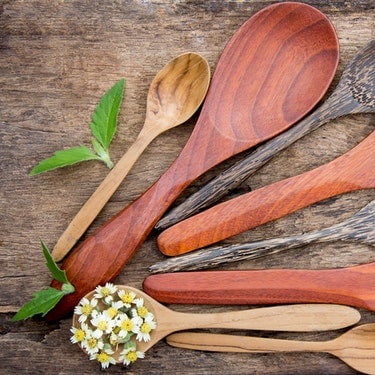 Get Cooking with the Right Tools
Knife
Cutting board
Can opener
Vegetable peeler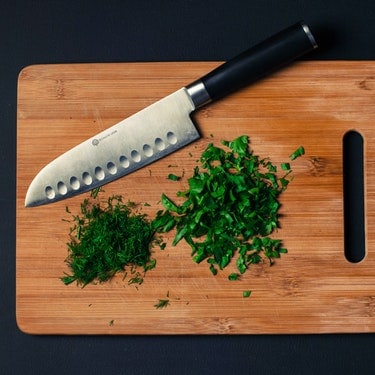 Make Wilderness Cooking Easier
Pot holders
Bottle opener/corkscrew
Dish towels, quick-dry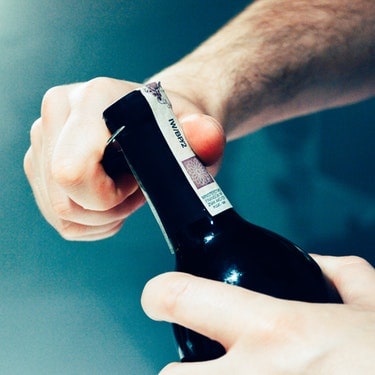 Eating, Cutlery, & Storage
Eating Utensils (disposable plastic or reusable metal)
Dig in with the Right Eating Utensils
Forks
Spoons
Knives
Paper towels / Napkins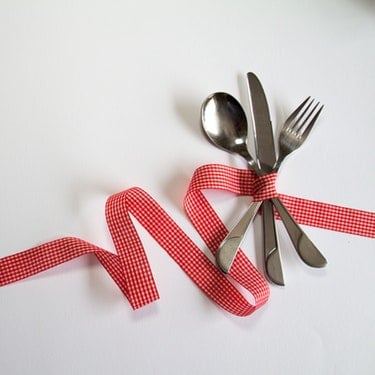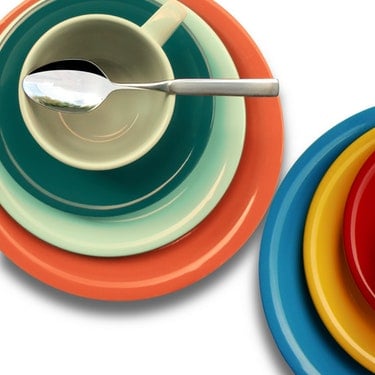 Keep it Cool
Hard box cooler

 

Soft cooler
Ice, ice pack substitute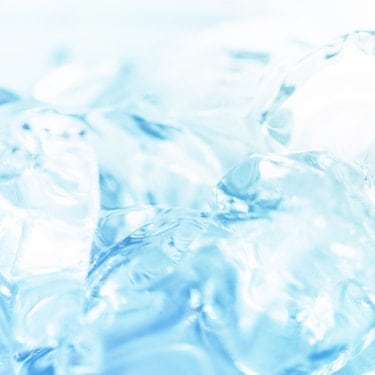 Kitchen Clean-Up
Keep Your Kitchen Clean
Wash bin or camp sink
Sponges, pot scrubbers/brushes
Biodegradable dish soap
Storage That Is Critter-Proof
Bags for trash/ Recycling
Re-sealable bags
Air-tight food bin/ Canister/ Sacks
Bear canister/ Bin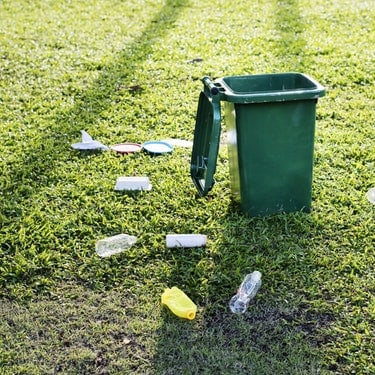 Optional Kitchen Set-Up Items
These items are optional so take a look through and see if you need them for your trip.
Beverage Dispensers and Containers
Keep that Coffee Hot!
Hot/cold Thermos
Portable coffee maker/French Press
Hot water kettle
Collapsible beverage dispenser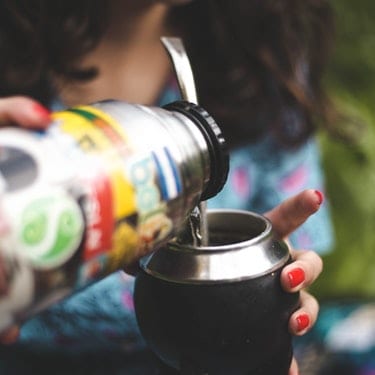 Portable Barbecue Grill
Going to bring a grill for your camping trip? You can always cook over a fire, but if you're looking for an easier cooking method you can bring a grill. A gas grill will require a propane tank. A charcoal grill will require charcoal. Don't forget to bring the grill rack, grill forks, heavy-duty foil, and sticks for roasting hot dogs, marshmallows.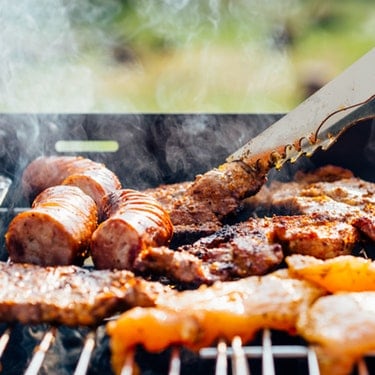 Optional Prep Gadgets and Tools
If You Are Cooking For a Big Group
Measuring cups/spoons
Mixing bowls
Hand crank chopper/blender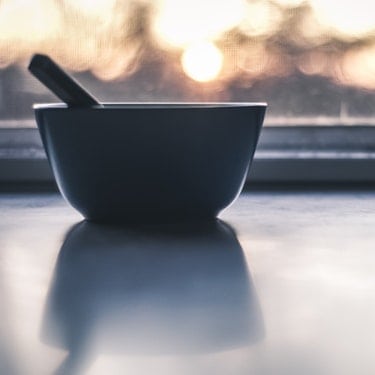 Luxury Optional Camp Additions
For the Park Avenue Folks
Low-wattage appliances
Egg holder
Kitchen organizer
Hot water boiler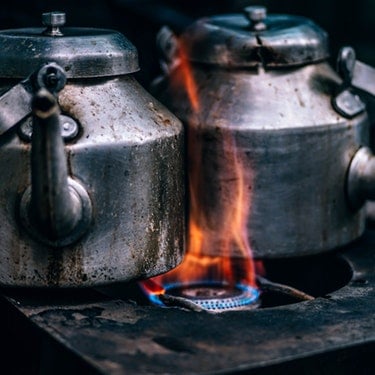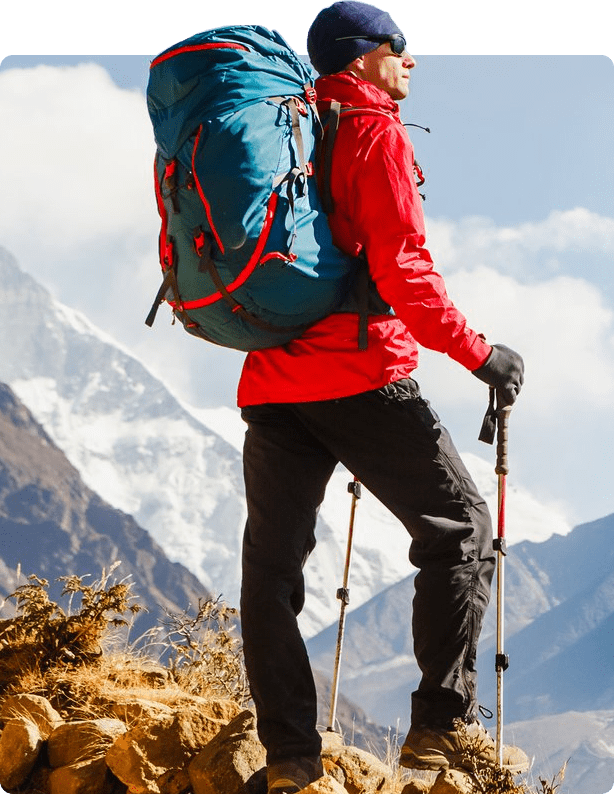 76 Quick and Easy Recipes For Your Next Camping Trip
This ebook comes with delicious recipes that are tasty and satisfying. Perfect for your next adventure!
Download Free Ebook